New Malibu Hot Tub Install – Carnforth – July 21
Well, what can we say about this one. Luke and Mark were over on the west coast in Carnforth today installing a Malibu hot tub for Simon.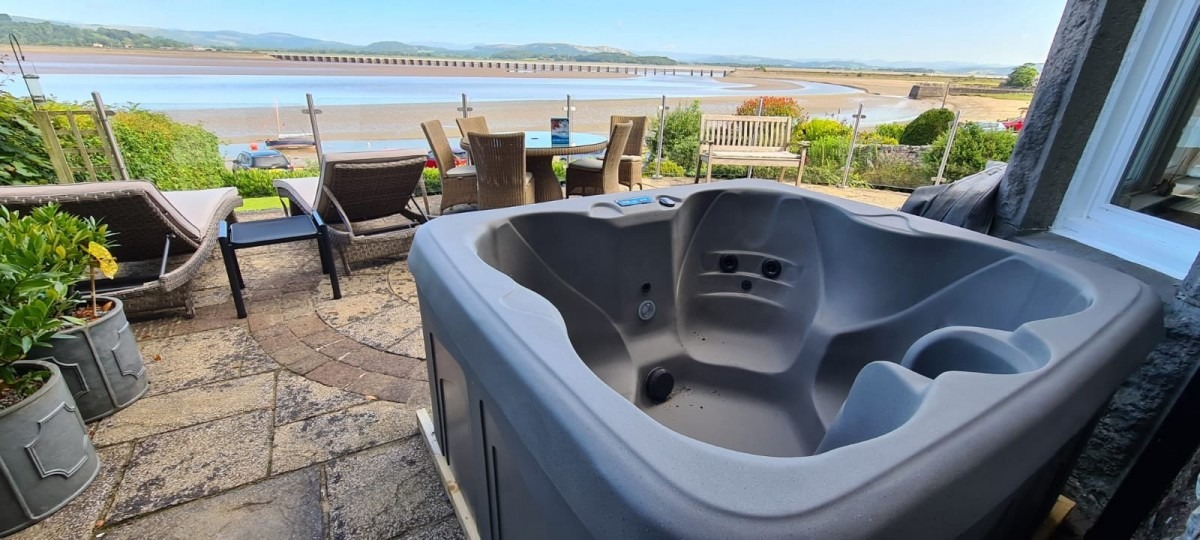 The lucky users of this tub and going to have this fantastic view from the tub.. I'm not sure I have seen a better view from a tub for a long time.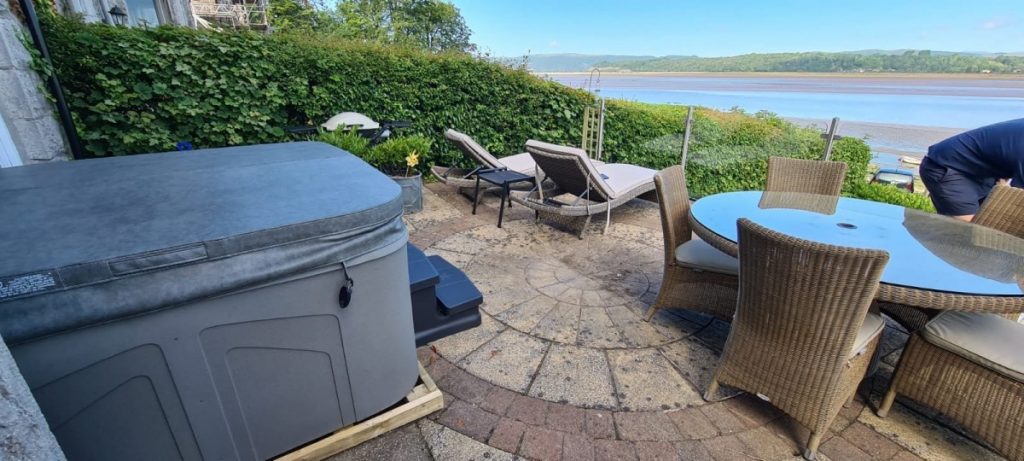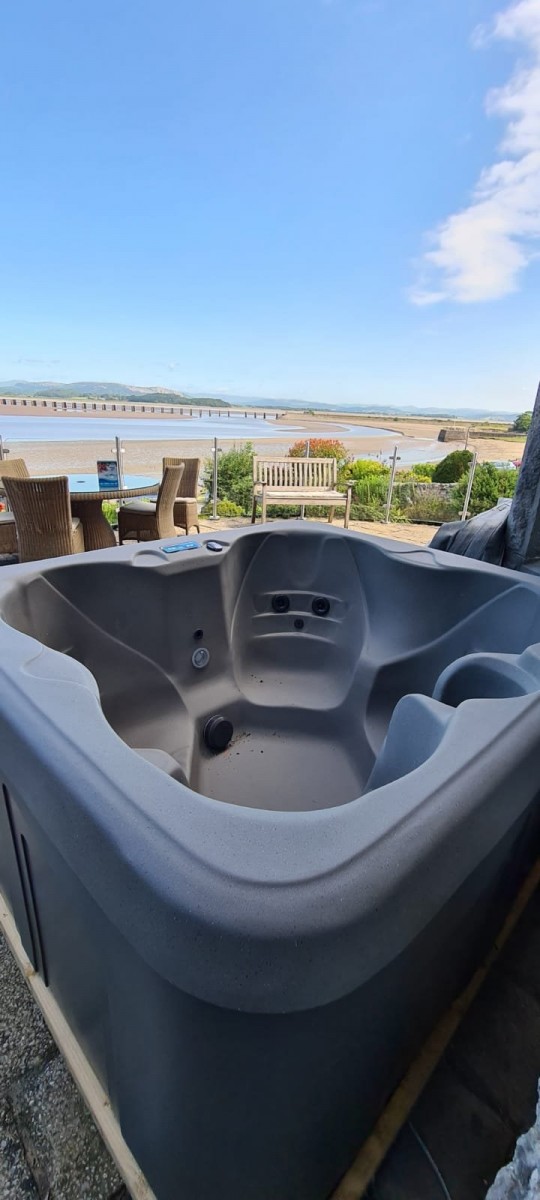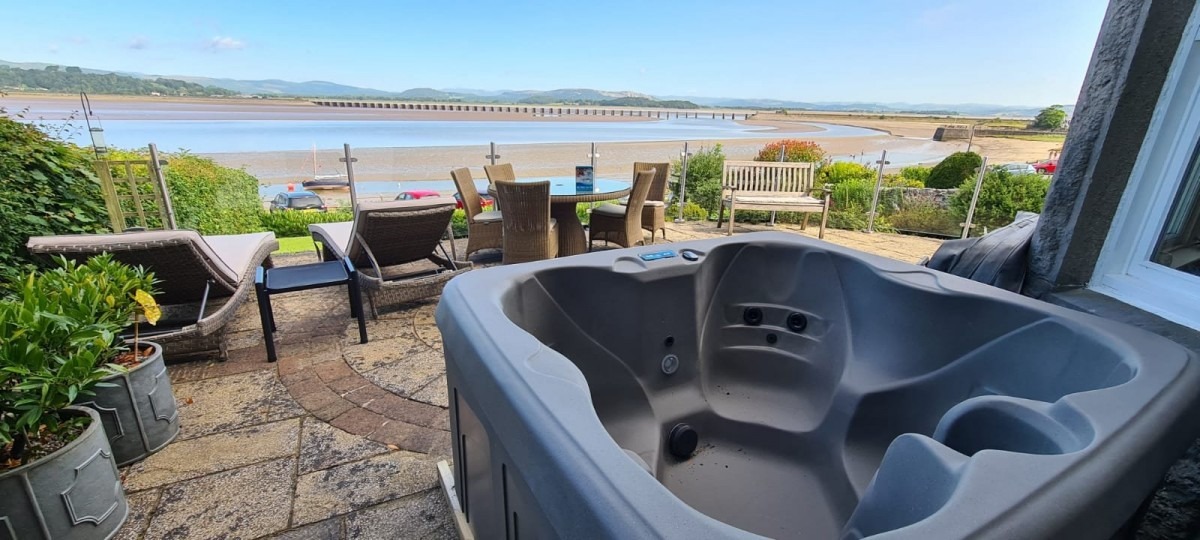 The Malibu Hot Tub ticks many boxes for those looking for a hot tub
Great price
Thermally efficient due to its roto moulded construction
Plug and play for easy of installation
Small food print for those who have a smaller space available for a tub
Simple controls and ease of use.
View the malibu Hot tub on our website