Wood Fired Hot Tub Scarborough 3rd December 2020 – Today we installed a beautiful wood fired hot tub for Heidi in Scarborough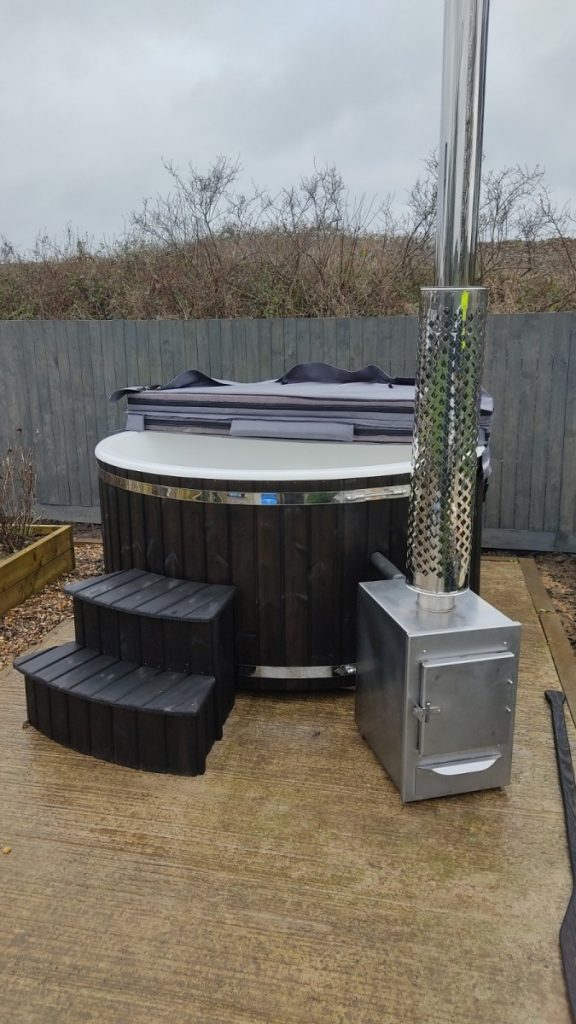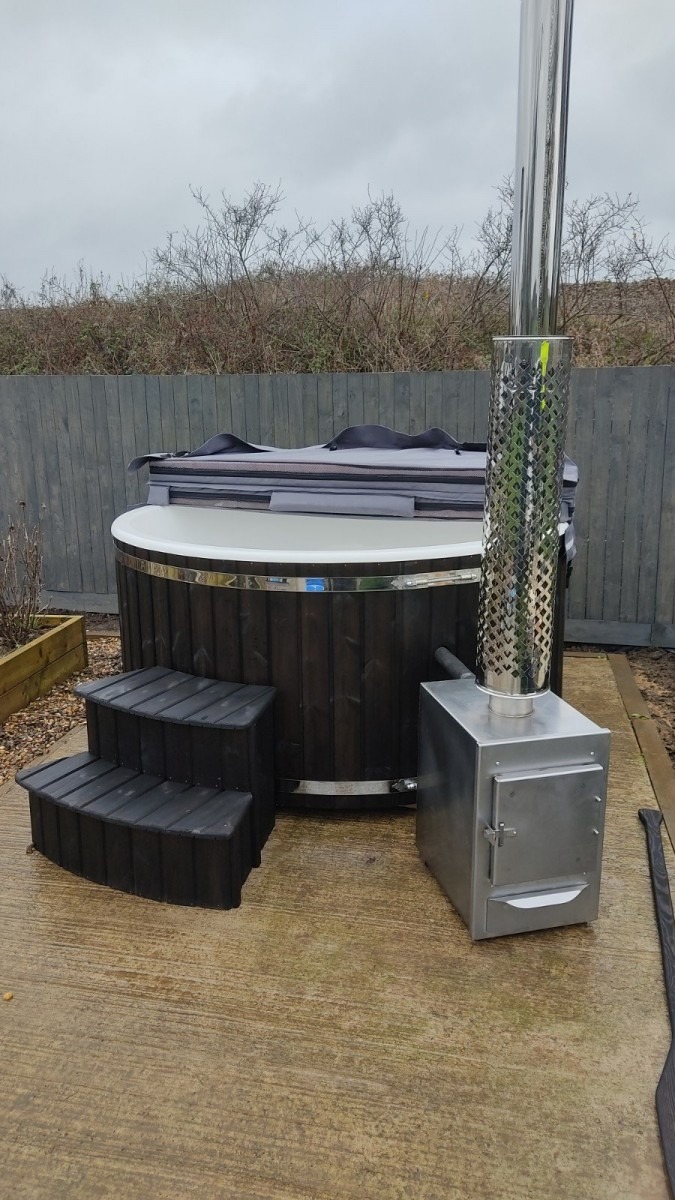 This wood fired hot tub is a 2 metre diameter tub with external heater and black external thermal wood exterior. This contrasted great with the bright white interior shell which offers seating for 6 adults.
Finishing it off was the grey canvas cover complete with cover security straps.
The tub looked fantastic in the chosen colour scheme by the customer.
We have a large selection of options on wood fired tubs with colours and options to suit. Please get in touch for a quote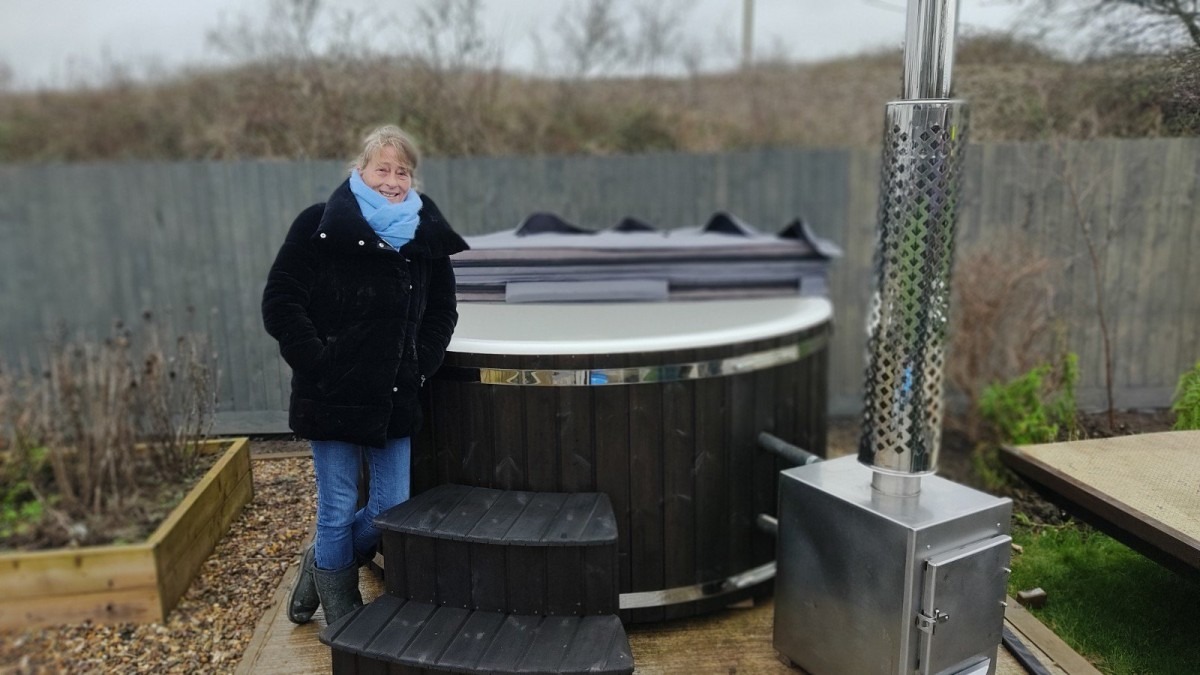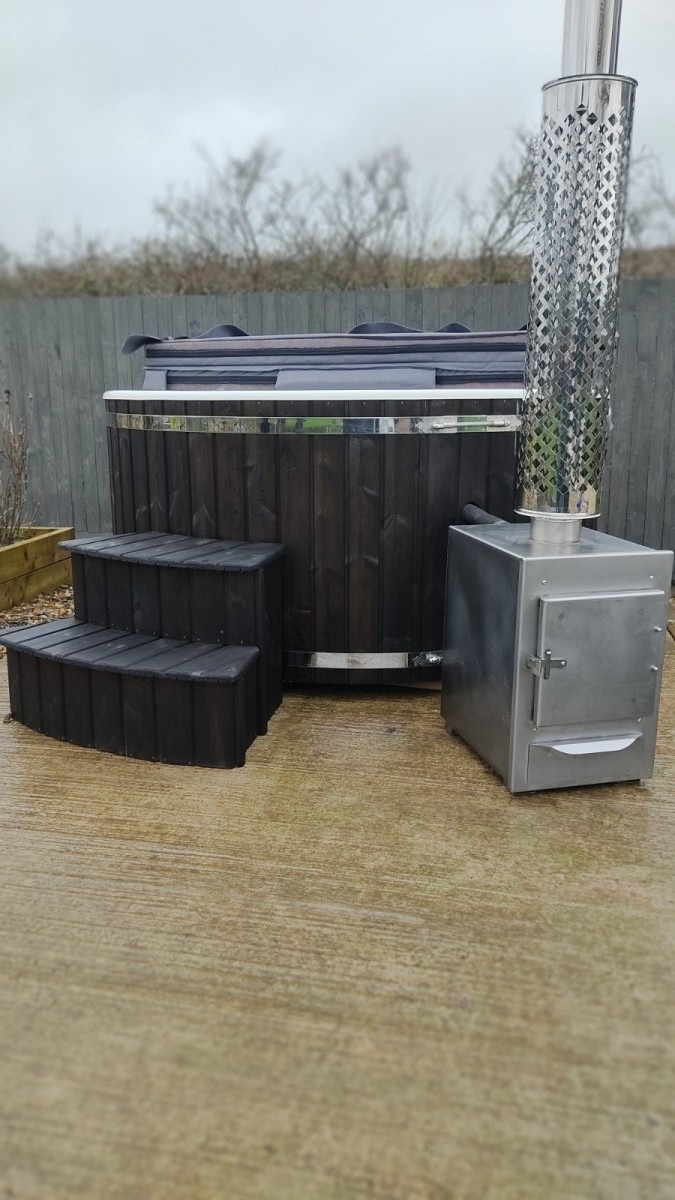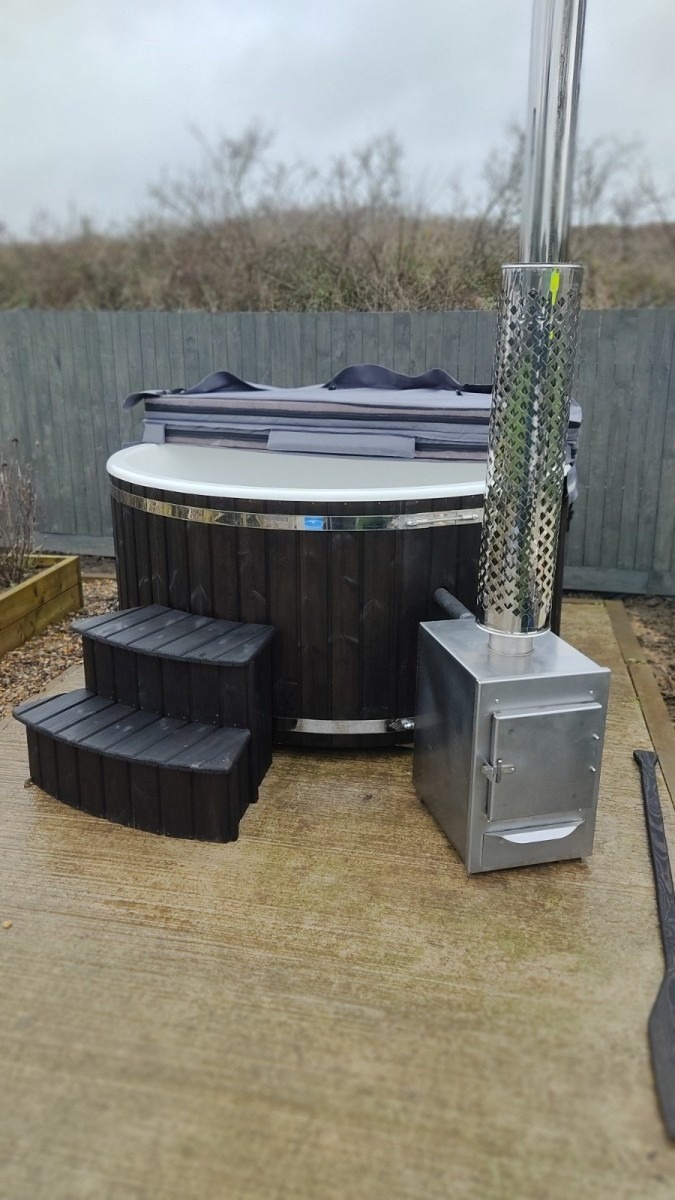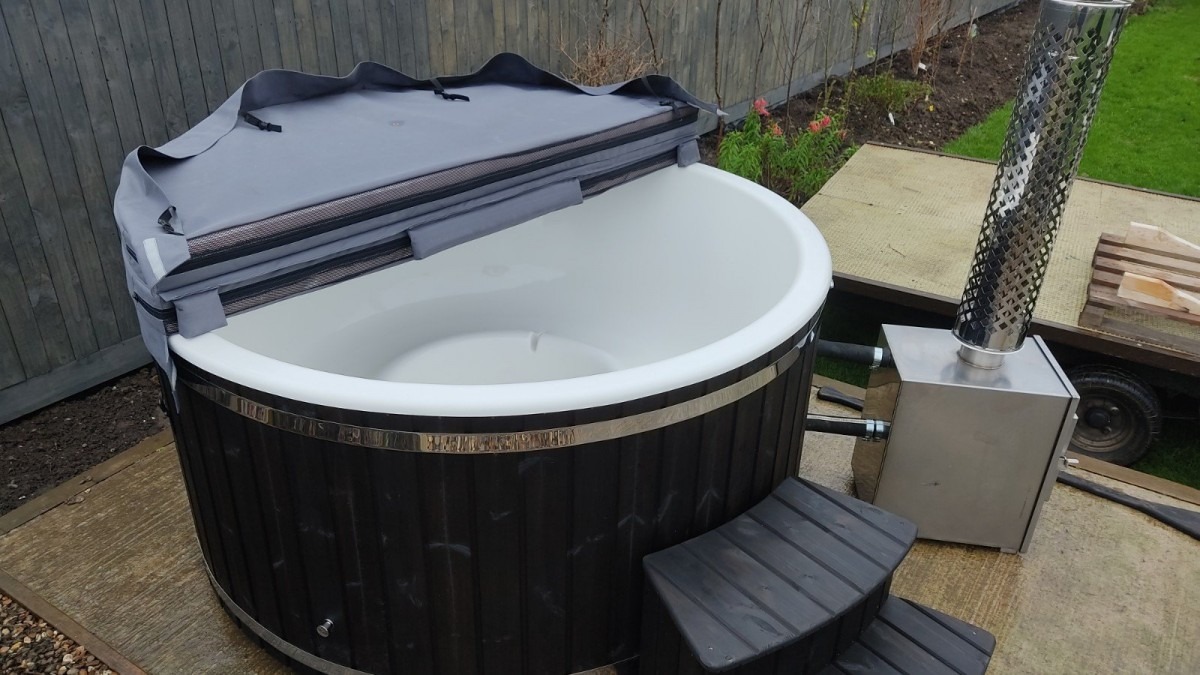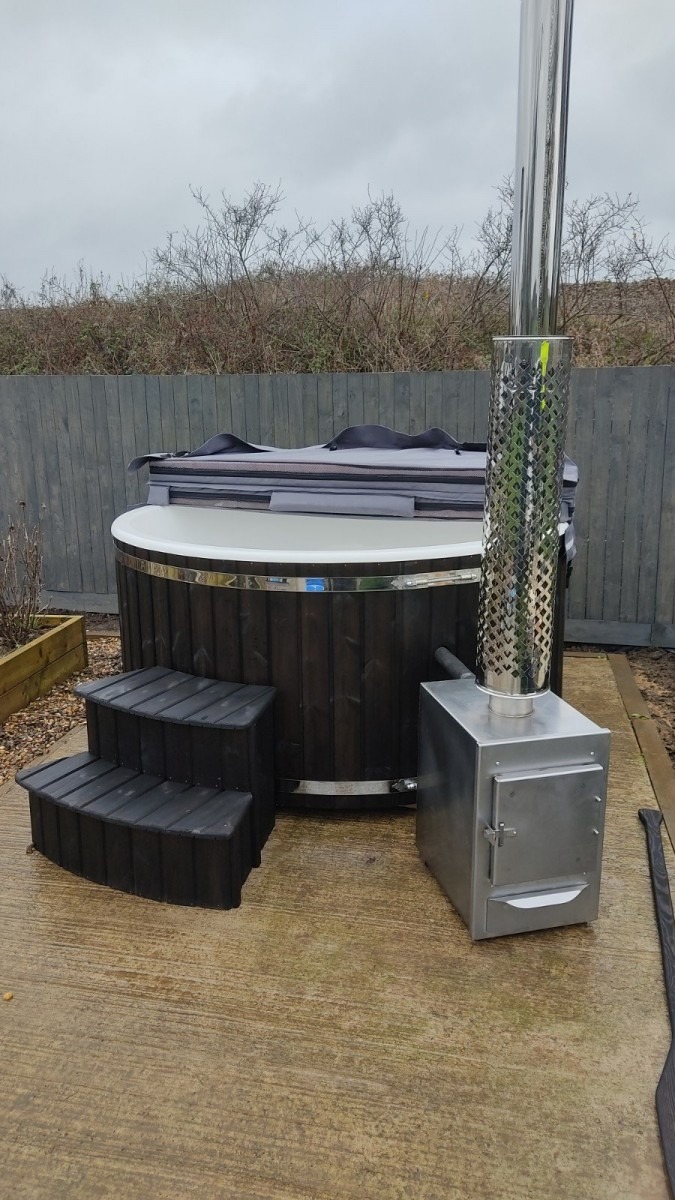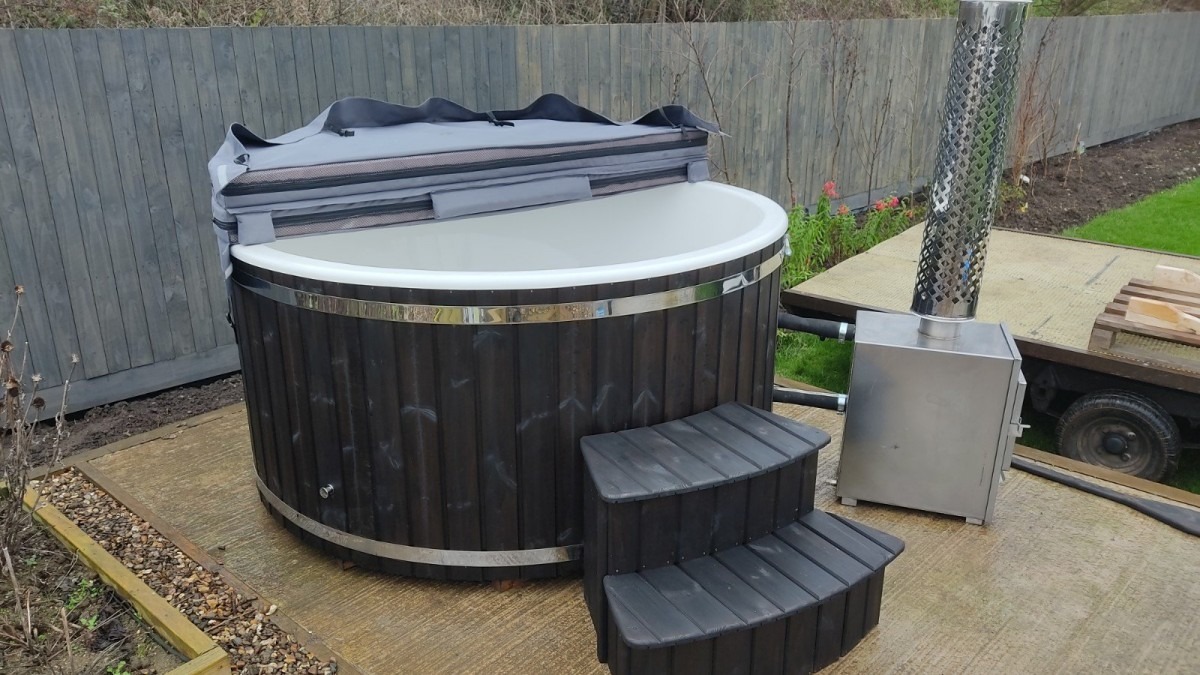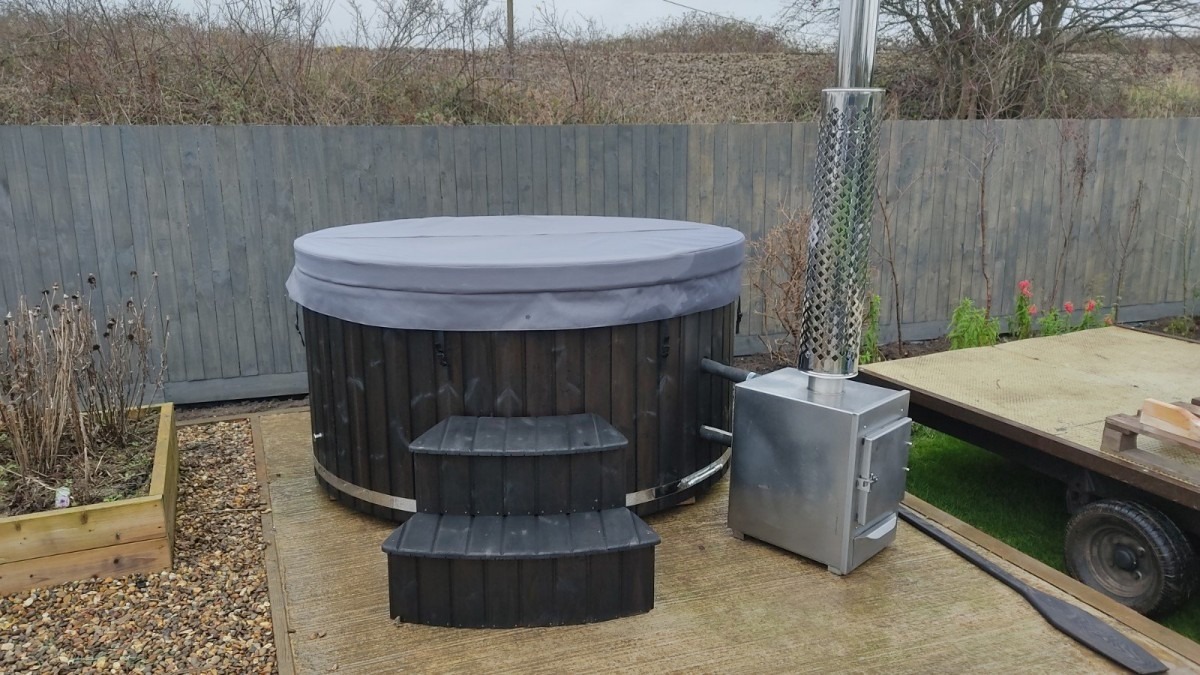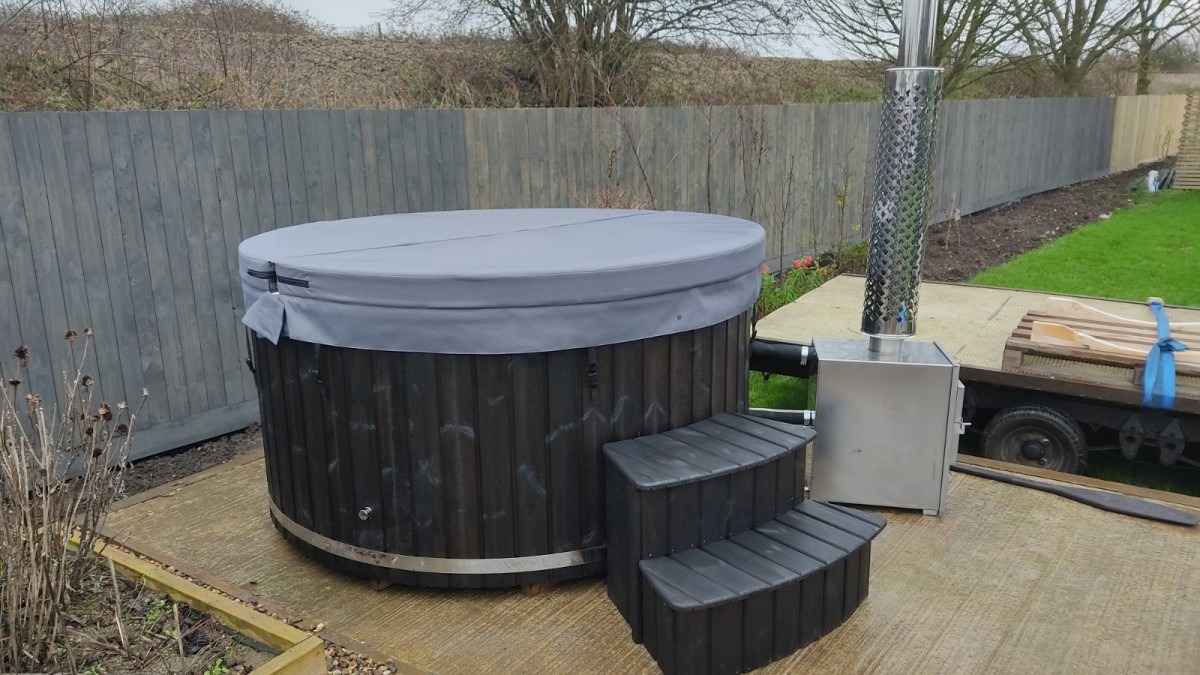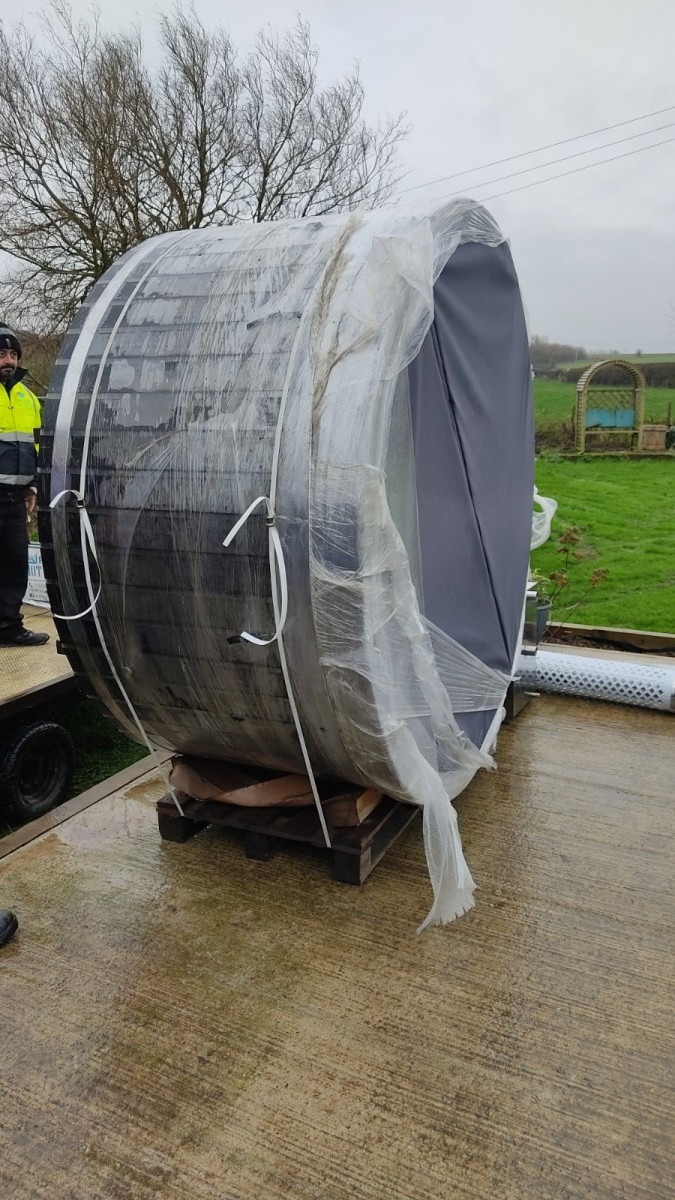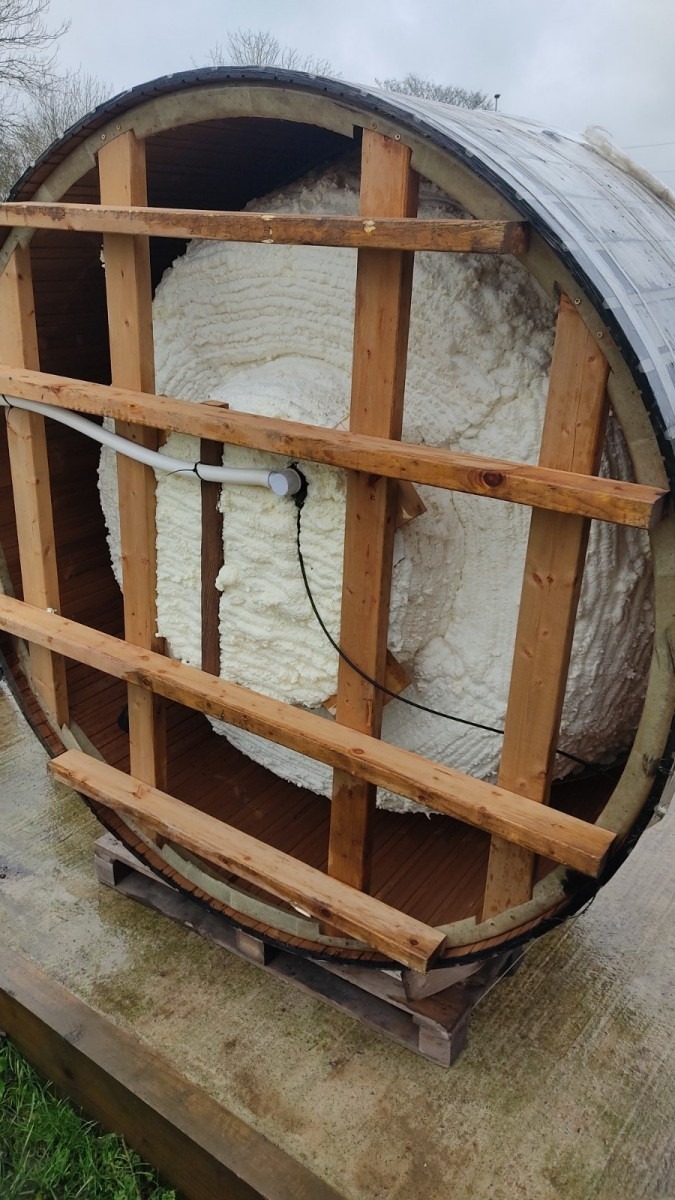 About Seaside Hot Tubs
Seaside hot tubs are located in Scarborough North Yorkshire. We offer hot tubs for sale in Scarborough and to customers across the North Of England. In conjunction with our sister companies we are able to offer the following Services
Seaside Hot Tubs – Supply of new and pre owned hot tubs offering customers excellent value for money
The Hot Tub Mover – Hot tub Move and Hot Tub Relocation services – UK Wide Service
Premier Hot Tub Hire – Hire of luxury solid hot tubs for that special occasion or event.
Please feel free to call Ben on 07525 326 044 for any hot tub advice you need. We are very friendly and knowledgeable and can help with most things hot tubs!