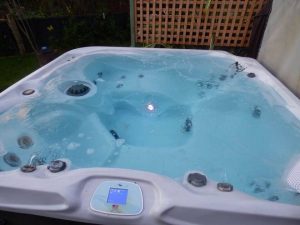 ---
---
At Seaside Hot Tubs, We have a wide selection of Used Hot Tubs For Sale – Second Hand Hot Tubs For Sale.
All have been tested and wet tested for a minimum 48 hours.
Please feel free to review our catalogue. Our stock levels regularly change so if you are looking for something specific please get in touch with us on 07525326044 and we will do our best to help.
We regularly have hot tubs for sale from £1500 onwards and the hot tub brands we regularly stock are as follows:-
Jacuzzi Hot tubs
Hotsprings Hot Tubs
Hydropool Hot Tubs
Artesian Spas
Arctic Spas
Blue Whale Spas
……and many other popular brands of hot tub in varying colours and specification.
We stock  13 amp plug and play hot tubs, 32amp hardwired hot tubs and even used swim spas!
All used hot tubs are thoroughly tested in our workshop and we guarantee and warranty them for 30 days from date of delivery. Full Details of the warranty are available here.
We can offer delivery anywhere in the UK and this includes placement in your garden. (crane charges are extra if required). Please contact us for a delivery quote on 07525326044 and speak to Ben
Our stock changes regularly – please get in touch with us if you are looking for specific colour, spec or working to a budget – we may have just the tub for you !!!
Successfully Added to your Shopping Cart

Click Picture for more details

Successfully Added to your Shopping Cart

Click Picture for more details

Successfully Added to your Shopping Cart

Click Picture for More Details

Successfully Added to your Shopping Cart

Click Picture for More Details

Successfully Added to your Shopping Cart

Click Picture for More Details

Successfully Added to your Shopping Cart

Click Picture for More Details

Successfully Added to your Shopping Cart

Click Picture for More Details

Successfully Added to your Shopping Cart

Click Picture for More Details

Successfully Added to your Shopping Cart

Click Picture for More Details

Successfully Added to your Shopping Cart

Click Picture for More Details

Successfully Added to your Shopping Cart

Click Picture for More Details

Successfully Added to your Shopping Cart

Click Picture for More Details

Successfully Added to your Shopping Cart

Click Picture for More Details

Successfully Added to your Shopping Cart

Click Picture for More Details

Successfully Added to your Shopping Cart

Click Picture for More Details

Successfully Added to your Shopping Cart

Click Picture for More Details

Successfully Added to your Shopping Cart

Click Picture for More Details

Successfully Added to your Shopping Cart

Successfully Added to your Shopping Cart

Successfully Added to your Shopping Cart

Click Picture for More Details

Successfully Added to your Shopping Cart

Click Picture for More Details

Successfully Added to your Shopping Cart

Click Picture for More Details

Successfully Added to your Shopping Cart

Click Picture for More Details

Successfully Added to your Shopping Cart

Click Picture for More Details

Successfully Added to your Shopping Cart

Click Picture for More Details

Successfully Added to your Shopping Cart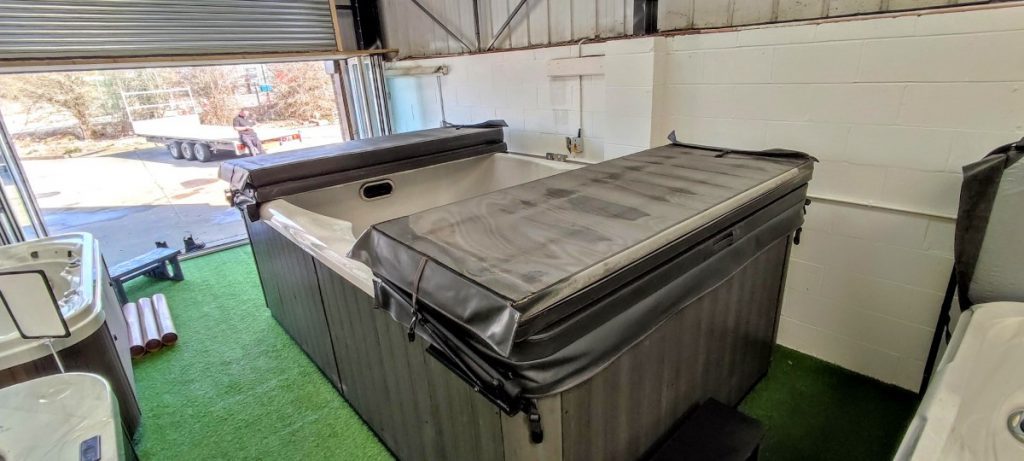 Summary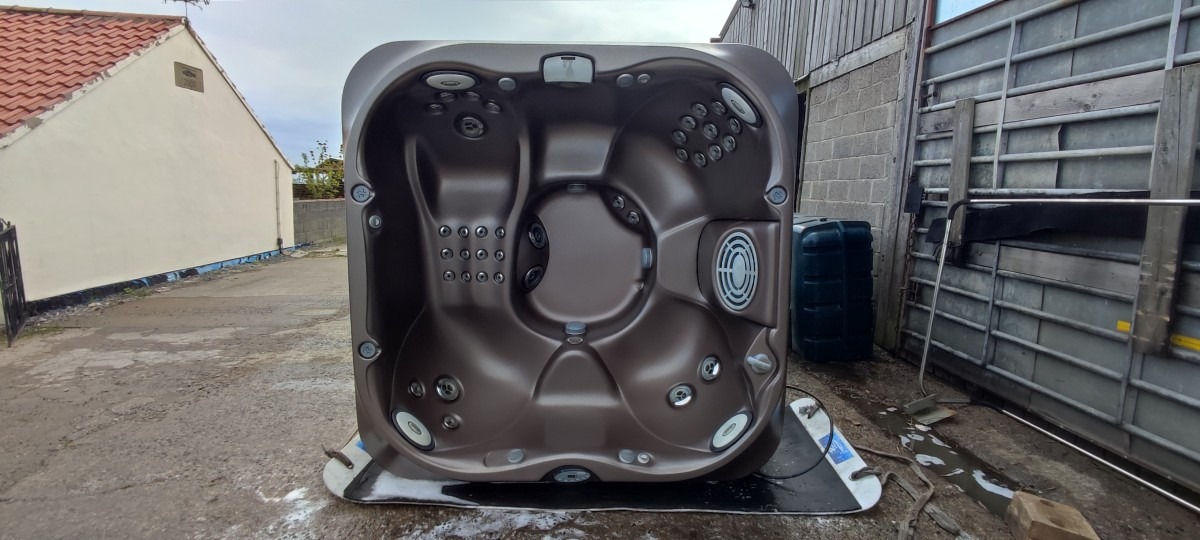 Service Type
Used Hot Tubs For Sale - New Hot Tubs Sale - Second Hand Hot Tubs for Sale
Provider Name
Seaside Hot Tubs
,
Unit 1, Wareham Road
,
Eastfield
,
Scarborough
-
YO11 3UW
,
Telephone No.07525326044
Area
Description
Used Hot Tubs For Sale - New Hot Tubs Sale - Second Hand Hot Tubs for Sale